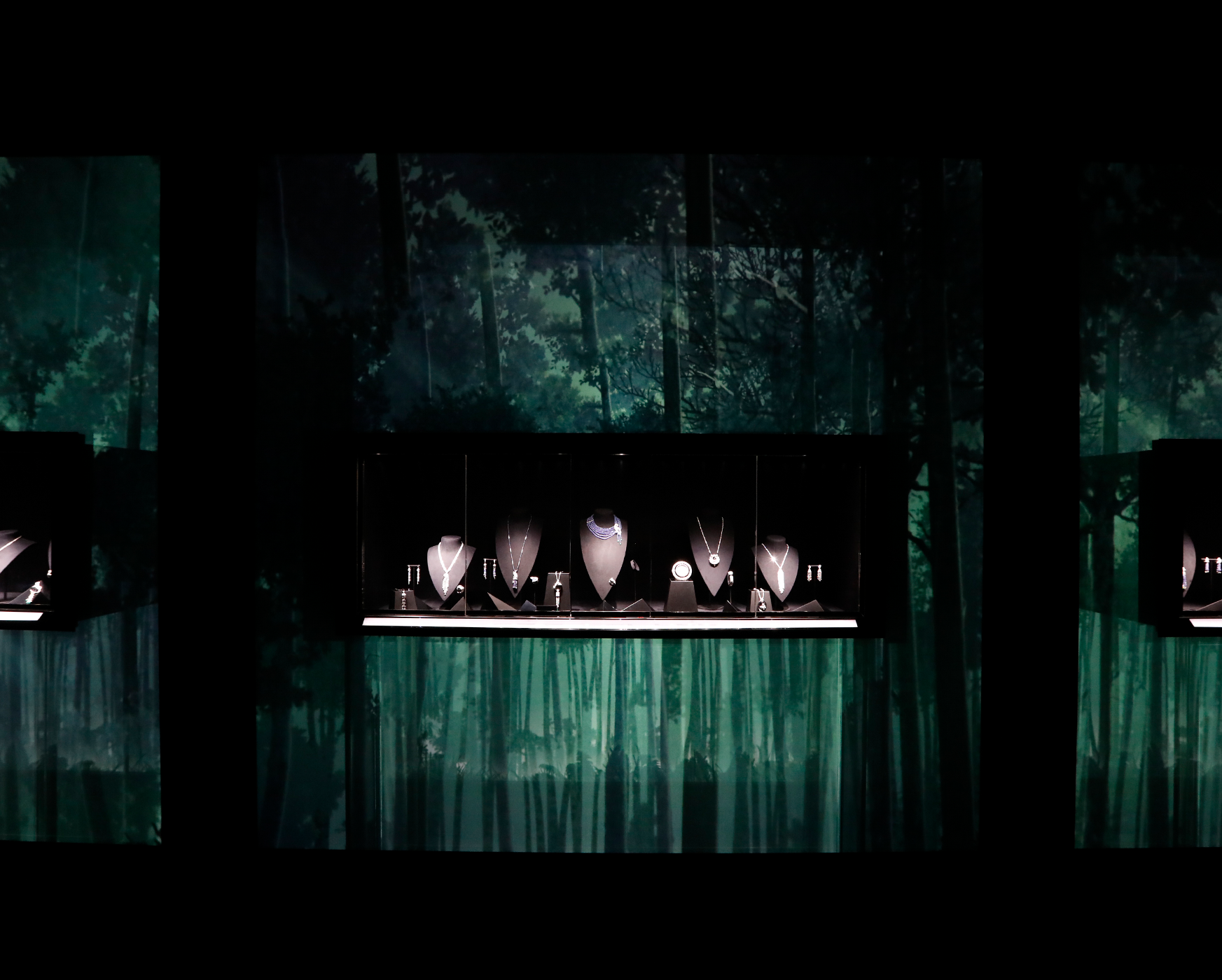 CARTIER
HJ EXHIBITION / GALA DINNER
The Cartier VVIPs from all around the world, including Europe and the US, have gathered on June 12th for Cartier high jewelry collection 'Cartier Magicien exhibition'.

It is a large scale event which invited international Cartier VVIPs. As Seoul is emerging as the center of global fashion and beauty, Cartier VVIPs from all over the world visited Korea with great interest.
2017
High Jewelry
Concert
Gala Dinner
VVIP
Runway